International repatriation of the deceased from
Egypt

to any

destination
BE Assistance Agency funeral home in Egypt is known by its leadership in Funeral services, preparing and international repatriation of the deceased to their original homeland since 2005 in Egypt.
BE Assistance International Repatriation & Cremation Services is a member of FIAT-IFTA, a participant at ITIC, and is among listed providers on the website of the U.S Embassy in Egypt, German Embassy in Egypt, France Embassy in Egypt, Russian Embassy in Egypt 
BE Assistance Agency funeral home in Egypt is expanded to deal with insurance companies in Europe, embassies, and specified medical services companies.
BE Assistance Agency funeral home is featured by the maximum speed in preparing, charging corpses.
We offer our knowledge and experience in funeral services in Egypt and international repatriation services from Egypt to wherever the homeland destination is.
We are responsible for home delivering caskets secured as we work with high effort and cheap prices.
BE Assistance funeral home with a large network of partners all over the world, Our area is the international repatriation of deceased.
We co-operate with undertaker's, freight agencies, airlines, local providers and authorities together.
We can offer in this way fast, economic repatriations at a high level of quality.
You should be sure that the deceased in care will be treated from us with the utmost care and respect.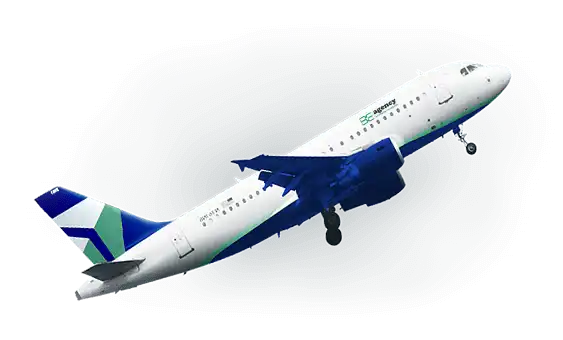 International Repatriation of the deceased
It's a natural feeling of all of us that we want to bring back a close relative respectively a female or male partner or friend to his homeland, no matter how far away he is.
We dispose over many years of experience in the international repatriation of Mortal remains around the globe and we are on your side in all matters relating to the corpse international repatriation of the deceased from any country in which country you want.
Our experience and international repatriation partnerships ensure that we can offer a wide range of services and cater for all religions, faiths, cultures, beliefs, ideologies and personal preferences for people anywhere in the world.
Be assistance agency funeral home in Egypt covers a massive areas overseas extending to all countries in all continents.
Follow BE Assistance Agency On Social Media
Keep in touch with all updates through our official social media networks.