International Repatriation Services
Be ِassistance agency with partners all over the world. Our area is the worldwide repatriation of deceased. We work with undertaker's, forwarding agencies, airlines and authorities together and can offer in this way fast, economic repatriations at a high level. You can be sure that the deceased in care will treated from us with the utmost care and respect.
It's a natural feeling of all of us that we want to bring back a close relative respectively a female or male partner or friend to his homeland, no matter how far away he is. We dispose over many years of experience in the repatriation of human remains around the globe and we are on your side in all matters relating to the corpse international repatriation from any country in which country you want. Our experience and worldwide partnerships ensure that we can offer a wide range of services and cater for all religions, faiths, cultures, beliefs, ideologies and personal preferences for people anywhere in the world.
Cremation is the more popular option and many of the graveyards in Egypt and other countries; we also have cremation facilities too. We have our own highly level cremators at our branches which give families greater options for having the entire service all at the one venue, especially if they want to attend at the actual cremation. There are many options for the final keeping place for your ashes.
Burial operation involves choosing and purchasing a burial plot in the graveyard as you wish. It is important for you to select a headstone and the framing you require. You can select the headstone in a later stage. Many people prefer headstone to be hold and "unveiled" in a special ceremony, a year or two years later. If the funeral is hold home, we send a specified car for delivering the funeral from home to mortuary refrigerator while all proceedings are being finished to complete the burial operation.
Be assistance agency is known by its leadership in preparing and charging the corpses to original homeland since 2005 in Egypt .
The company is expanded to deal with insurance companies in Europe by their embassies, and specified medical services companies.
The company is featured by maximum speed in preparing, charging corpses and we are responsible for home delivering caskets secured as we work with high effort and cheap prices.
We also offered local services for charging the Egyptian corpse by local private car to any side in any governorate of Egypt according to Islamic law or any other religion; and we meet the demand of any other religion and there is good funeral flower
Funeral service will be hold by modern car specified for corpses charging.
 Governmental funeral services.
 Public figures funeral services.
 Christians funeral services.
 Funeral services reception at Cairo national airport or any local airport by specified car for delivering corpses all over Egypt.
Note: if the family asks for funeral postponement for 3 days or more while family or relatives reach, we send the corpse to mortuary refrigerator and if the corpse was not acceptable, we work by chemical embalming materials. If the corpse was in non acceptable case for embalming, we have specified experts in this regard.
We have the ability to provide full or part of any repatriation operation for our network of local funeral directors and can extend the service to the needs of families, funeral directors, insurance and assistance companies.
OUR FAMILY SERVING YOURS URGENTLY
International repatriation
Death is a very difficult test which we can hardly pass by knowing that the deceased will rest in peace with all love memories, but the death of loved ones far away from you is more difficult but Be assistance agency can help you by charging and transfer your deceased loved one home.
We are helping you in the most urgent and difficult time smoothly with highly experienced team of embalming experts, representatives and the best of what they are doing in the field of international repatriation.
Be assistance agency is a worldwide company dealing with embassies, Insurance companies, Assistance companies and funeral directors with a massive network of providers and local representatives overseas around the world. We can transfer your loved ones form any destination to another wherever he is and whatever his case difficulty is.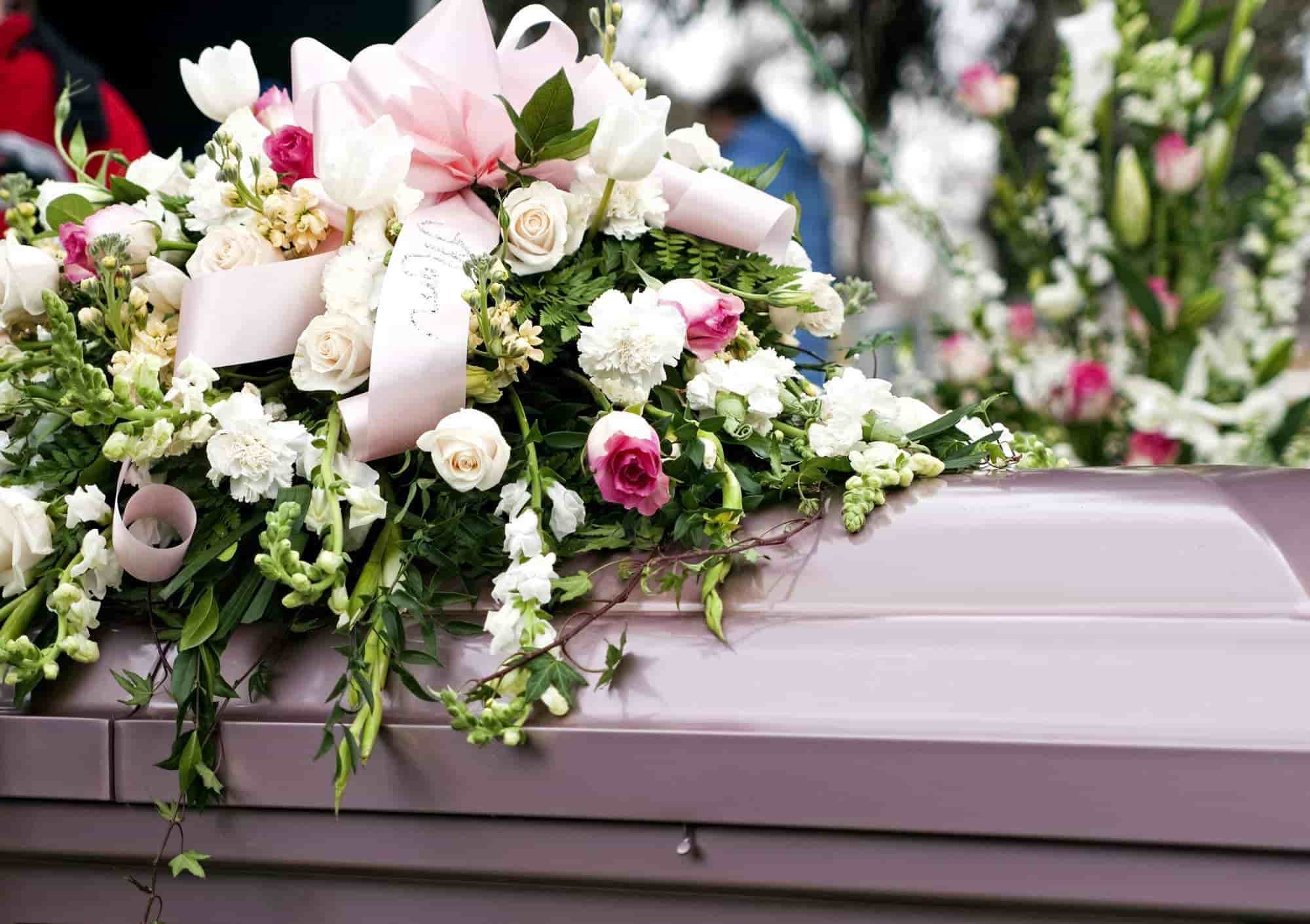 BE assistance agency services for international repatriation
Repatriation of deceased from Egypt to any destination or from any destination to another all over the world.

Repatriation of mortal remains with full professionalism and respect.

Finishing all documents and procedures with competent authorities.

Funeral commemorations and remembering a non-forgotten memories.

Finish all medical procedures, morgue procedures and Register a death document.

Translating all papers as a deceased homeland language.

Booking a flight and keeping up with the case until reaching home.

Tracking the deceased by a reference code so that deceased relatives can feel safe.

Dealing with funeral directors, insurance companies and assistance companies.

Embalming by our scientists and preparation of the body for international transport.

Doing all the required arrangements which accommodate religious denominations
We are standing aside to ensure and support you in your hard time wherever you are as we will provide you with our services for families by any of our agents and representatives.
Helping you make the right decision : charging, burial or cremation.
Serving you as a part of family with all dignity and quality.
Providing the relatives with transportation facilities so that they could attend the funeral ceremony.
Filming the funeral processes in order to be memorable moments.
Just call or E-mail BE assistance agency.
Make an authorization letter with the deceased information so that we could sign it by the deceased embassy and begin the funeral process.
We will receive the deceased and begin embalming preparations.
Releasing the death certificate and all required documents.
Delivering the deceased to the morgue until flight date.
Booking the flight and delivering the deceased to the airport to be shipped.
Just call or mail BE assistance agency as we are able to ship deceased from any destination to another.
Be assistance agency will begin moving and doing what has to be done from the previous processes.
Be assistance agency has a massive local and abroad network of providers and funeral directors with high quality and efficiency.
Full transportations and facilities.
Caskets and coffins.
Flight booking.
Cargo daily flights.
Dealing with religious organizations.
Documents translation services.
Co-operating with third parties.
Be assistance agency has gained the trust of a lot of overseas assistance companies around the world as we work with the highest quality and the competitive prices.
Be assistance agency also has built a large trust with a lot of embassies in capitals around the world.
Coordination with assistance companies around the world for the best techniques of urgent repatriation services.
Dealing and providing our services for embassies and consulates.
Dealing with third parties and finishing a part or full of any repatriation services.
Relatives' facilities and Assistance Company's representatives' co-operation.
Delegating of our experts for assistance companies and insurance companies to help them doing embalming and repatriation services at the highest level of efficiency.
BE Our Partner
This page is also available in: Russian French Spanish German Arabic